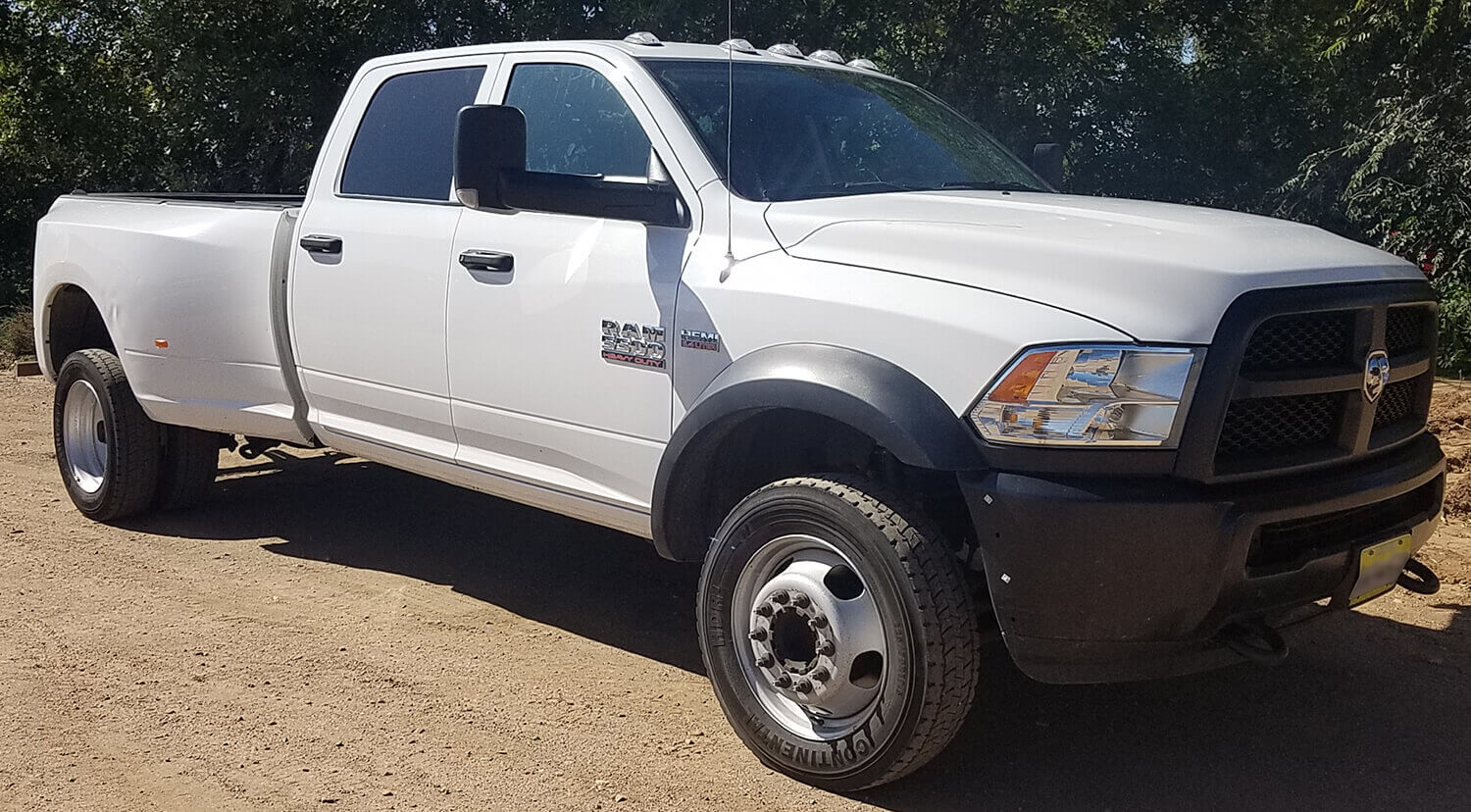 On Time Recovery & Towing is known for leading repossession services with industry specific insurances, certifications, training & resources.  We have a secure facility based in Greeley, Colorado & travel at least 50 miles in most directions.  Click here to learn more about our service area.
INVOLUNTARY REPOSSESSION
Our team is ready to lawfully & promptly secure collateral from customers who may not wish to voluntarily surrender.
VOLUNTARY REPOSSESSION
Provide us good contact info and we will quickly contact your customer and secure your collateral.
IMPOUND RECOVERY
Call us when your asset is secured in an impound yard and we will take care of everything to secure it for you.
IN-HOUSE SKIP TRACING
We find points of contact when your customer is not reachable with what information you have on file.
CONDITION REPORTS
A fully detailed documentation of the condition of collateral secured by ONRT & capture pictures of everything.
PERSONAL PROPERTY REPORTS
Detailed inventory of personal property which has been separated & stored.